About Me
Flat

rate

shipping
$8.50
or
free shippi
ng on orders $75 or more! All items in the order must be shipped to the address entered in checkout. If some items are to be shipped to a different address, a new separate order must be placed.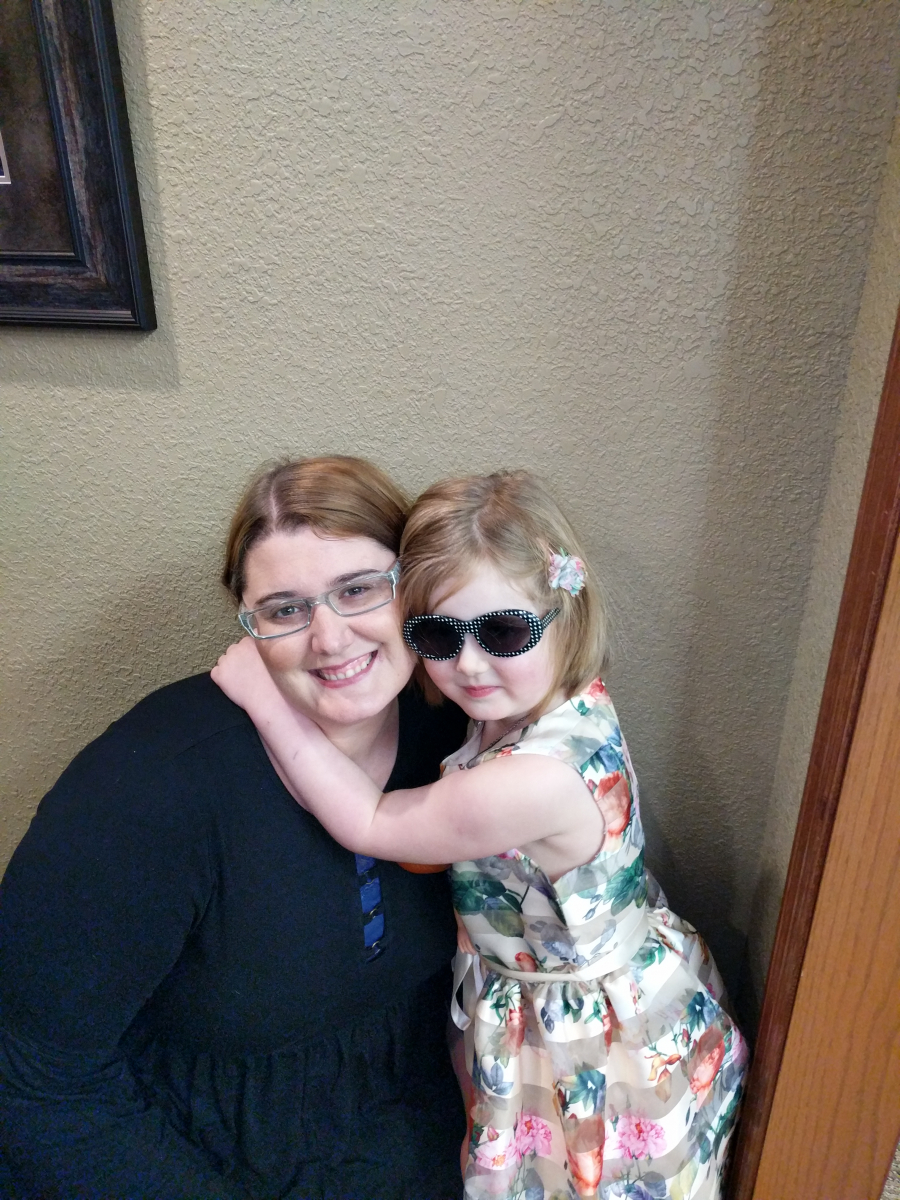 I am Rebecca, the woman behind Tir Na Nog Naturals. In 2013, when I was pregnant with my daughter, I was doing research on personal care products that we put on ourselves and our babies, and I found there are way more petrochemicals than we realize in everything. Because baby's skin is so delicate, and we have skin conditions that run in my family, I wanted to make sure that I was getting the healthiest option I could for her. I wanted to know exactly what was going into my products, and I wanted to pick ingredients that would help our skin the most. I and several family members have ichythyosis, a genetic skin condition that causes flakiness and skin buildup, so I needed a great scrub to remove the buildup without stripping moisture and then lotions to replenish my skin and seal in moisture. My friends and family loved getting all of my extras, and within a few months, they were begging me to start selling. I was kind of shocked that they liked it so well. I'm really picky about what goes on my skin because of my skin condition, but I have really unique needs and wasn't sure that others would like it too. I very reluctantly started selling at a small craft fair and had a pretty good response which encouraged me to expand. I now have an Etsy shop as well as my own website, and l sell at local venues.
I can be a bit of a nerd, so I love researching the different ingredients that I use, and I love bringing a bit of uniqueness to my products. That's why my whipped body butters are one of my favorite products to make and use, and this is because of the cupuaçu butter. This is a fair trade wild harvested ingredients that comes from Brazil. It is related to cacao, so it has a faintly chocolate and floral scent. It has an extremely high water absorption capacity, so this is great for bringing water to your skin surface and keeping it there.