Given the Covid-19 issues with manufacturing and supply chain, some products are currently unavailable due to ingredient or container shortage from my suppliers, and I hope to have them back as soon as I can source a quality supply. Thanks for your support and patience in this trying time!
Flat

rate
shipping
$8.50
or
free shipping on orders $75 or more! All items in the order must be shipped to the address entered in checkout. If some items are to be shipped to a separate address, a new separate order must be placed.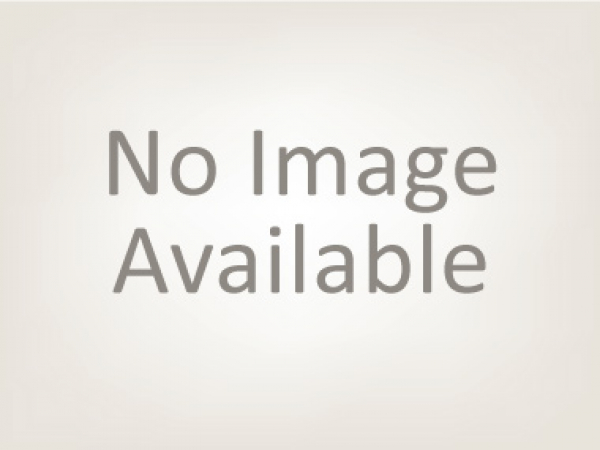 Match your room scent to your lotion and/or scrub scent! Bottle is 10 mL with a drop orifice reducer and contains your favorite scent with a solubizer to keep it safely mixed with water for diffuser use, hot towel steams, etc. To use, add several drops to warm water or oil and mix well. Start with fewer drops and add more as needed. Do not exceed 5% of total volume.
Ingredients: Polysorbate 20 and fragrance and/or essential oil of choice